Struktol Company of America, LLC embodies the same impeccable service that has fueled the growth of our parent company, Schill + Seilacher "Struktol" GmbH, since 1877. After 100 years of serving specialty product manufacturers in Europe and Southeast Asia, the company opened Struktol Canada Ltd. in Canada as its first North American sales office. The U.S. tire industry beckoned and the firm answered with Struktol Company of America, a sales office in Akron, Ohio, the heart of the tire business.
With a handful of technical experts, we introduced processing and homogenizing agents to tire compounders. Struktol Company of America, LLC opened a production facility in Stow, Ohio on May 22, 1979 and as STRUKTOL® products gained acceptance in tire compounds we were able to service the unique needs of the tire industry. We also developed a nationwide network of technical sales experts and warehouses to guarantee the immediate service and technical support for which we are well recognized.
The next decade brought considerable growth, with three expansions and the addition of 70 employees. We not only became the No. 1 supplier of rubber processing chemicals, but our industry award-winning technical sales specialists were enlisted by other rubber chemical companies to represent their products as well.
Over the years, Struktol expanded its expertise into the plastics, PVC and wood plastics composites industries worldwide. These industries continue to grow, and to assure we would meet customer demands, Struktol grew its facilities again with five manufacturing and warehousing expansions since 1994 bringing the total plant size to 120,000 sq. ft., not including a 97,000 sq. ft. space at an offsite location which was added in 2012.
Approximately 120 people are employed at Struktol Company of America, LLC, with representation in over 100 countries worldwide.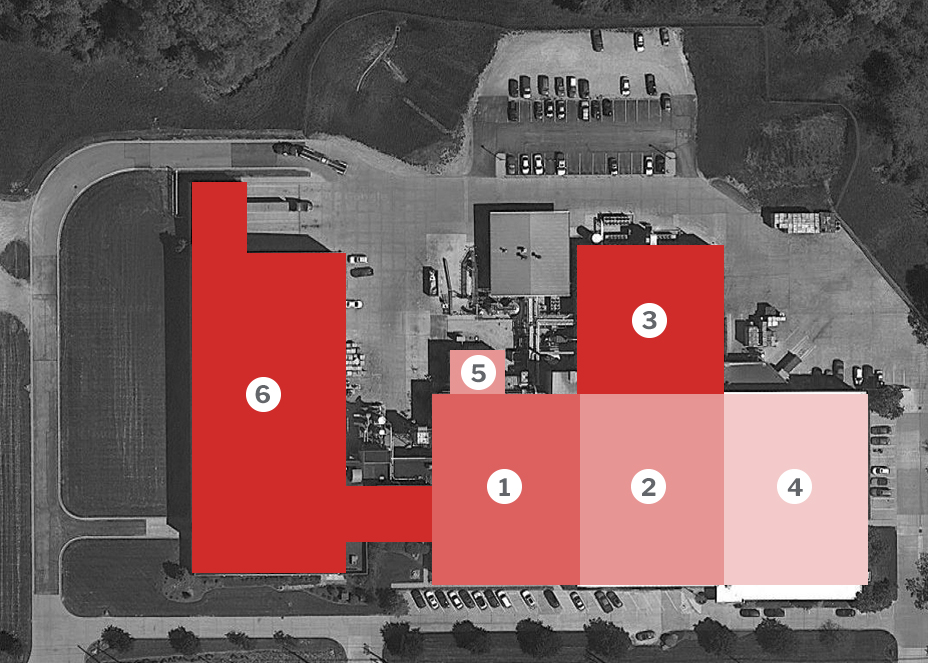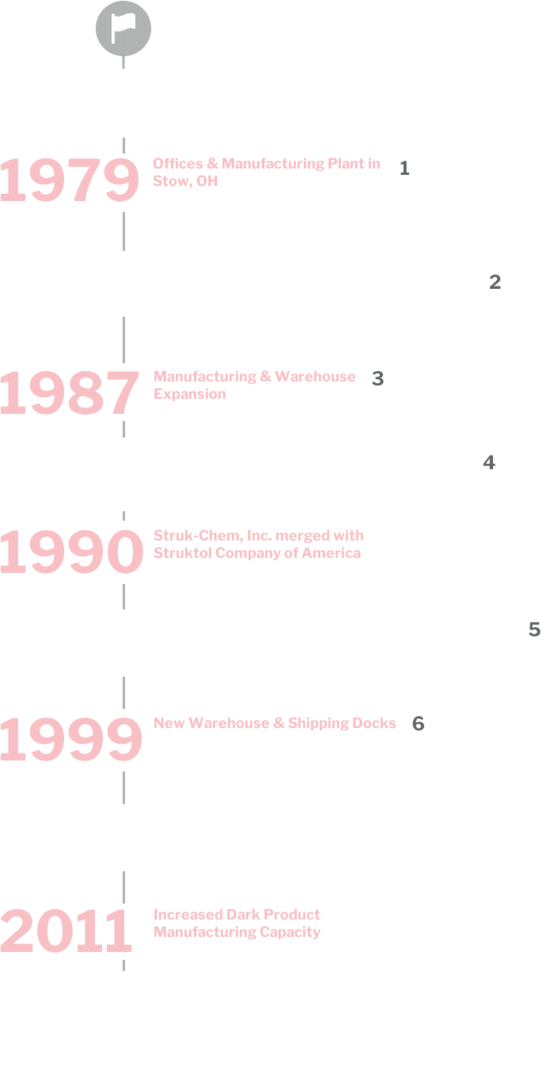 Struktol Company of America, LLC is a member of the Schill + Seilacher family of companies, with representation in over 100 countries around the world. A global organization with over a century of specialty chemical expertise, Schill + Seilacher markets most of their polymer processing products under the brand name STRUKTOL® – a name that has become synonymous with both quality and performance, as our history shows.
Struktol Company of America, LLC has the expertise and experience to provide an intelligent additive solution for all your polymer applications.